Weld Razor Wire Mesh High Security Fence
Welded razor mesh is a multi-functional, high security mesh fencing made of straight-blade netting welded together, packaging into a roll form for transport. Razor wire mesh is used to form a blade barrier, that can protect you and your property, and ensures the safety of the protective barriers. Welded Razor Wire is also known as Straight Razor Wire.
Welded razor barbed wire is flat, so it looks aesthetically and can be used in places for people or car security where has more people. Welded razor wire mesh is a grid that has cells in the form of lozenges, made of razor barbed reinforced tape. Most welded razor wire is a canvas, rolled up in rolls.
Welded razor wire mesh available in diamond-shaped holes, common height of the diamond is about 450 mm, width of the diamond 190 mm. With posts, bracket, welded razor mesh is used in forming flat razor mesh fencing barrier. Welded razor mesh fencing is supplied in a common length range from 4 to 15-meter.
Installation of Razor Wire Welded Mesh:
Before installing the razor mesh is necessary to prepare the frame. It is based on vertical racks made of galvanized pipes. They are connected by transverse bars, which will be attached to the upper part of the grid. Frequency setting poles shall be designed so that they could make installation of razor cloth desired length. The optimal distance between two adjacent columns should be no more than 2 meters. Fixing of razor barbed wire is carried to the posts and the upper cross-beams using special anchors or brackets. Mounting must be implemented so that the upper ends of the razor barbed wire diamonds above the top crossbar and prevent the penetration of the fence. At the request of the customer welded razor fence bottom may bury in the ground to 500 mm. Razor wire is galvanized, so it does not spoil the action of moisture in the soil. After installing the razor barbed wire does not need additional treatment, as it is processed further corrosion composition at the factory.

This razor wire security fence product is almost impossible to climb or cut off with the standard tools, also it has a neat appearance.
Razor mesh is installed in various parts of the world's airports, military bases, water substation, the border fence, oil depots, factories and so on.
Razor mesh security fence the benefits
1 it is almost impossible to climb
2 high-strength steel core very difficult to cut off
3 powerful security fence barriers neat appearance
4 no secondary use, so he will not be stolen
5 extremely simple to install, needs three to four to install molding.
Galvanized razor welded wire mesh rolls, Electric-galvanized finish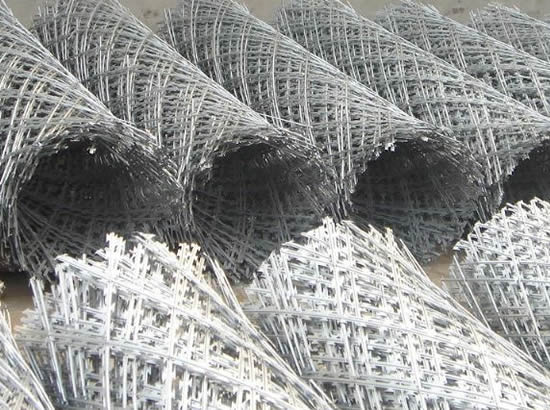 100mm×100mm, diamond hole 15x30, 7.5x15. Applied blade: BTO-10.12.18.22.
Galvanized Welded Razor Mesh Security Fence Panel, Hot-dip Galvanized

High security mesh fencing made of straight-blade netting welded, 100mm×150mm, diamond hole, made of razor blade BTO-10.12.18.22.28.30, CBT-60.65

Welded Razor Blade Wire Mesh, Square Hole

Welded razor wire mesh, BTO-22,BTO 10, Square hole, Diamond Hole, Straight Line Welded
Welded razor wire mesh Hole types:
Square Hole Size:10x10, 15x15, 20x20.
Stainless Steel Razor Barbed Wire Mesh
Panel fence of diamond Hole Size:75mmx150mm,100mmx200mm,150mmx300mm.



ADD: No. 112 Dong Fang Hong Road,Dezhou City, Shandong Province.

E-mail: razorwire@razorwireconcertina.com

TEL: +86-534-2650118-609 FAX: +86-534-2650118-900

URL: https://www.razorwireconcertina.com
© KDY Concertina Razor Wire Factory