Razor Wire Spike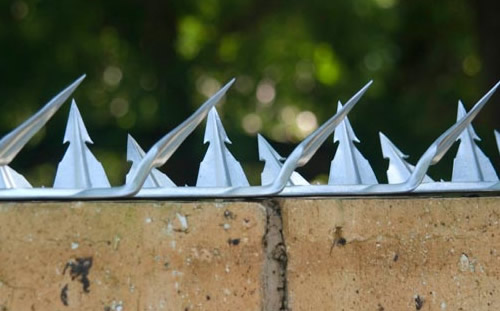 We supply razor wire spike, it can be divided into three types: Big Type, Middle Type and Small Type.
Anti climb wall spikes are an effective and robust security device that is ideal for protecting walls, security fencing, gates and flat roofs among other things.




ADD: No. 112 Dong Fang Hong Road,Dezhou City, Shandong Province.

E-mail: razorwire@razorwireconcertina.com

TEL: +86-534-2650118-609

FAX: +86-534-2650118-900
© KDY Concertina Razor Wire Factory